---
Once you have your tickets & check in at the front gate, you can come and go as you please throughout the day!
VYPERFEST SCHEDULE

General Admission: Experience an event filled day packed with excitement! Kids under 12 are free. General admission gets you full access to: 

Car Show // Burnout Pit // Food & Drinks // Opening Local Band // Smoke Road Performance // Our Last Night Performance

Food is hosted by local food trucks and drinks hosted by Black Saddle Saloon!

VIP PASSES: Enjoy the entire concert in the front row with VIP restrooms so you don't have to wait in line! Only attendees with VIP wristbands can enter. No kids under 12 can enter VIP. 

VYPERFEST SCHEDULE:

Ticketing: 10AM - 10PM
Car Show: 10AM - 3PM
Burnout Pit: 1PM- 3PM
Concert Begins: 4:30PM
First Performance: 4:30PM - 5:30PM
Smoke Road: 6:00PM - 8:30PM
Our Last Night Performs: 9PM - 10PM

*This ticket gets you access to the entire day of events.
VYPERFEST TICKETS INCLUDE ACCESS TO: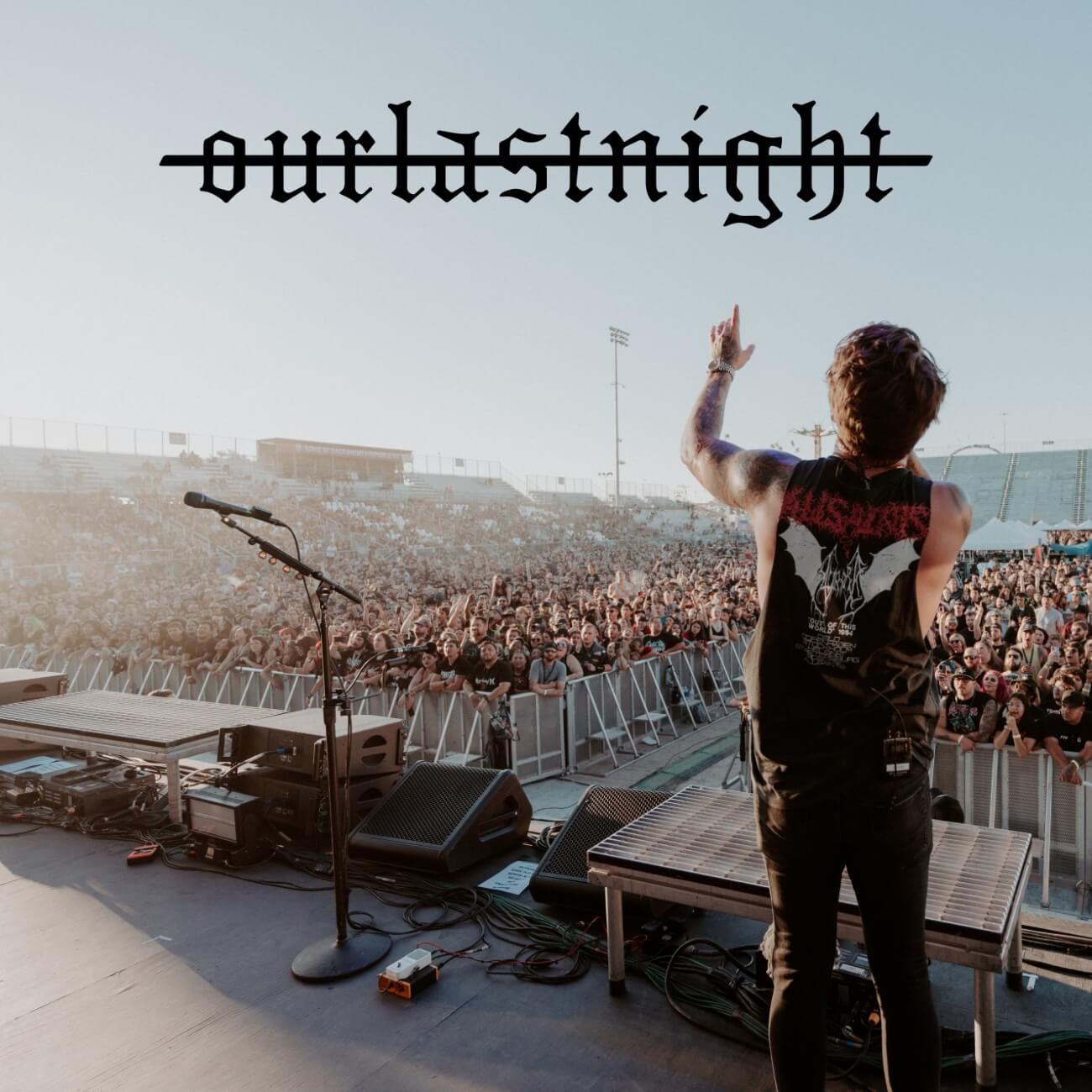 OUR LAST NIGHT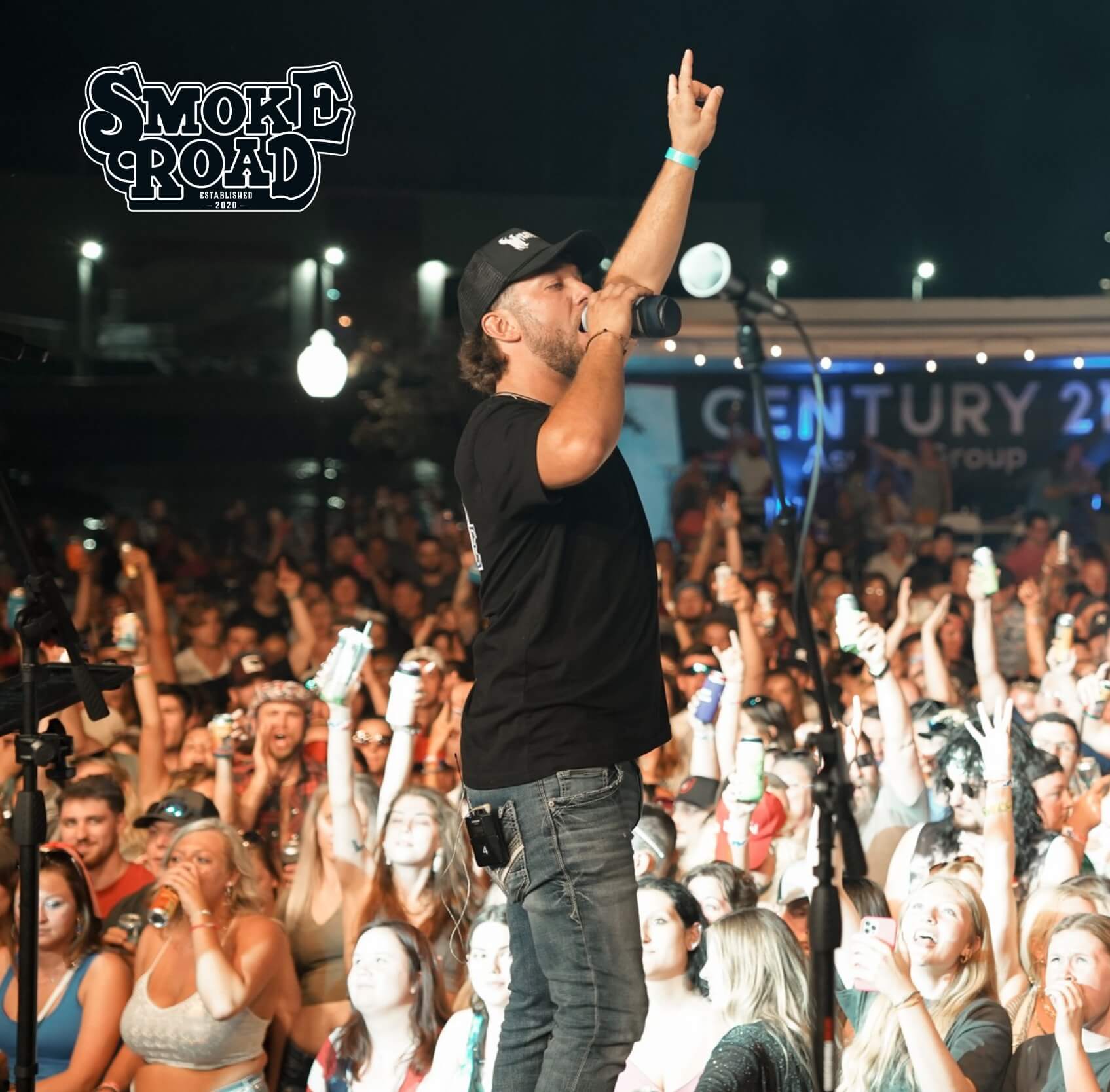 SMOKE ROAD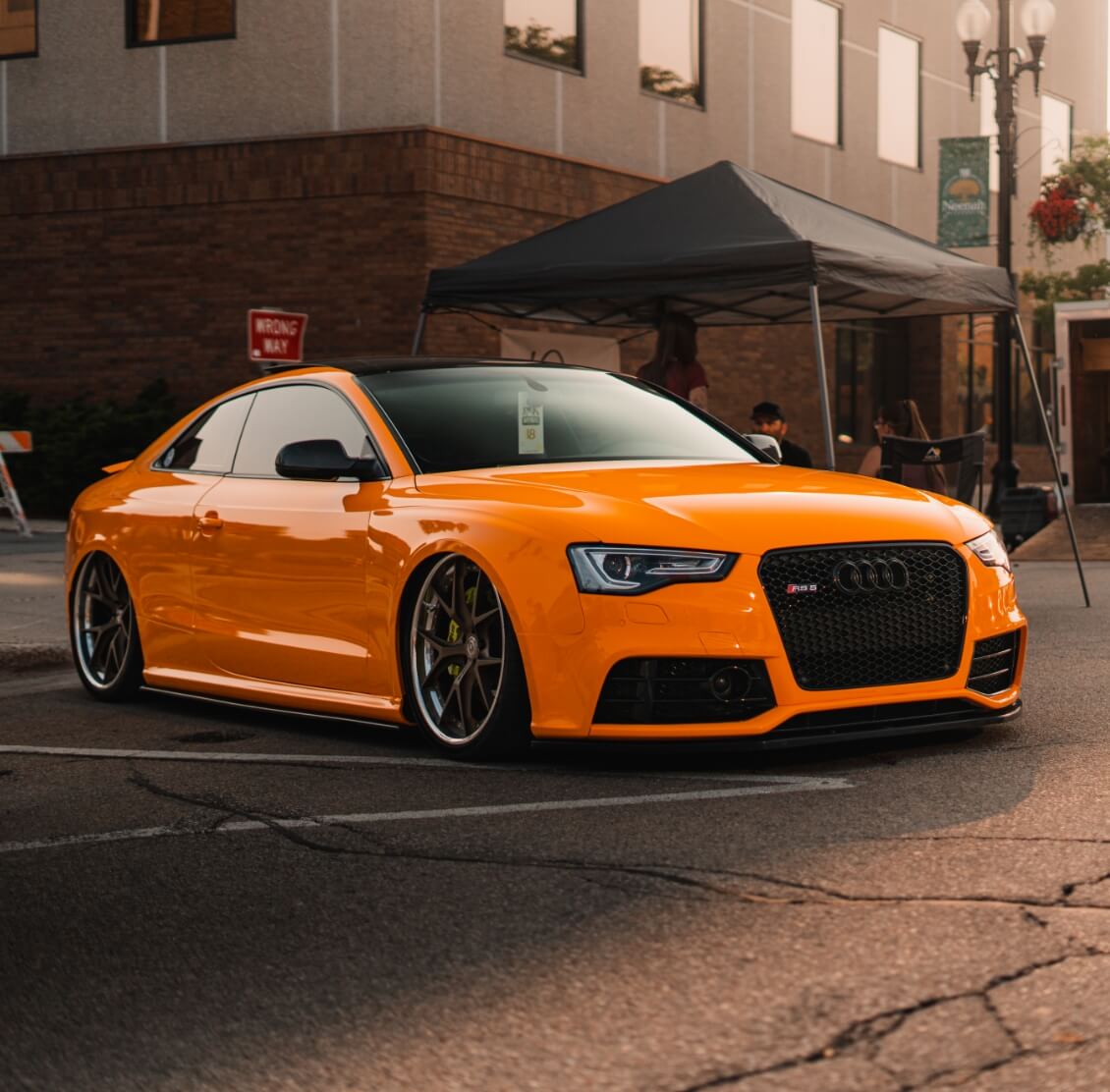 CAR SHOW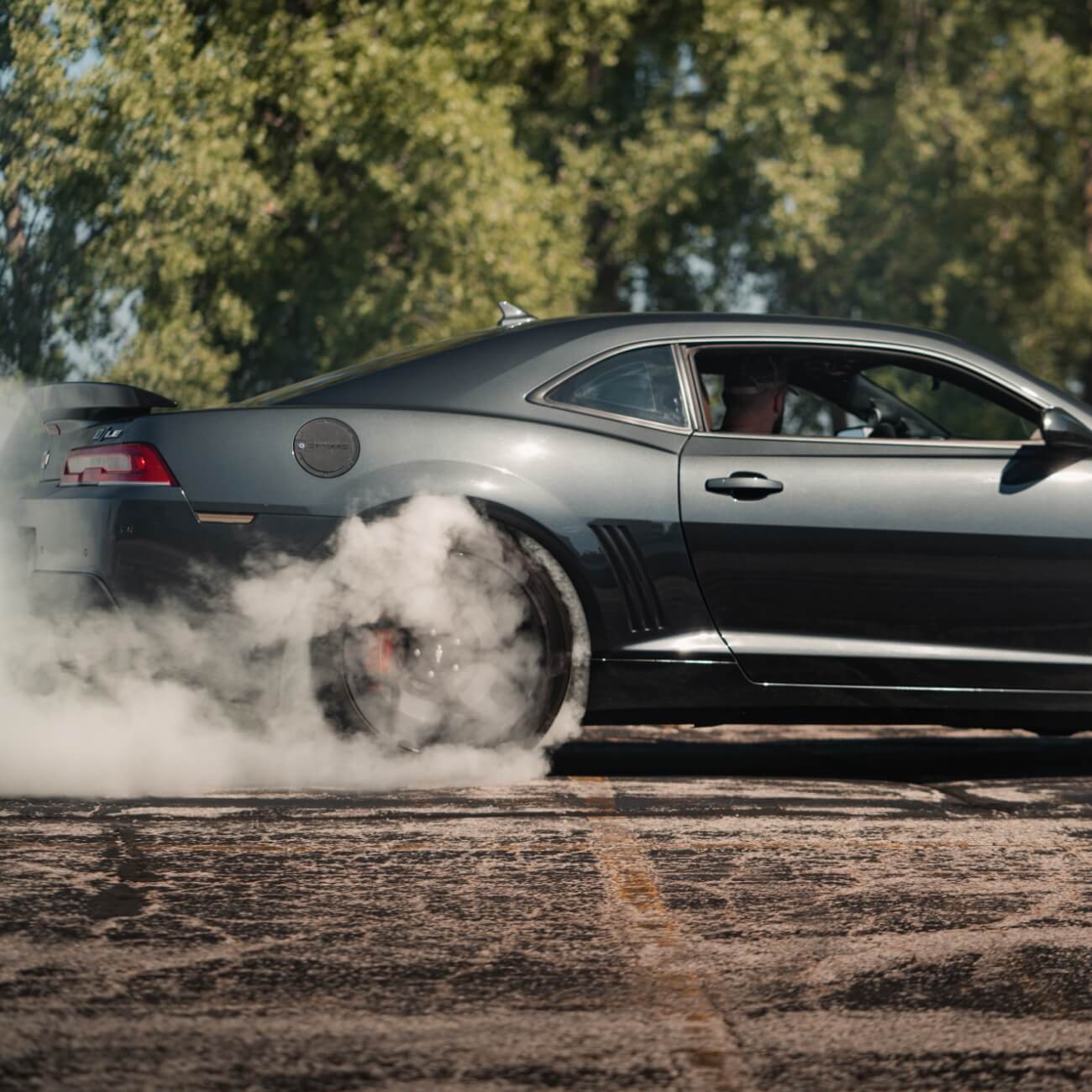 BURNOUT PIT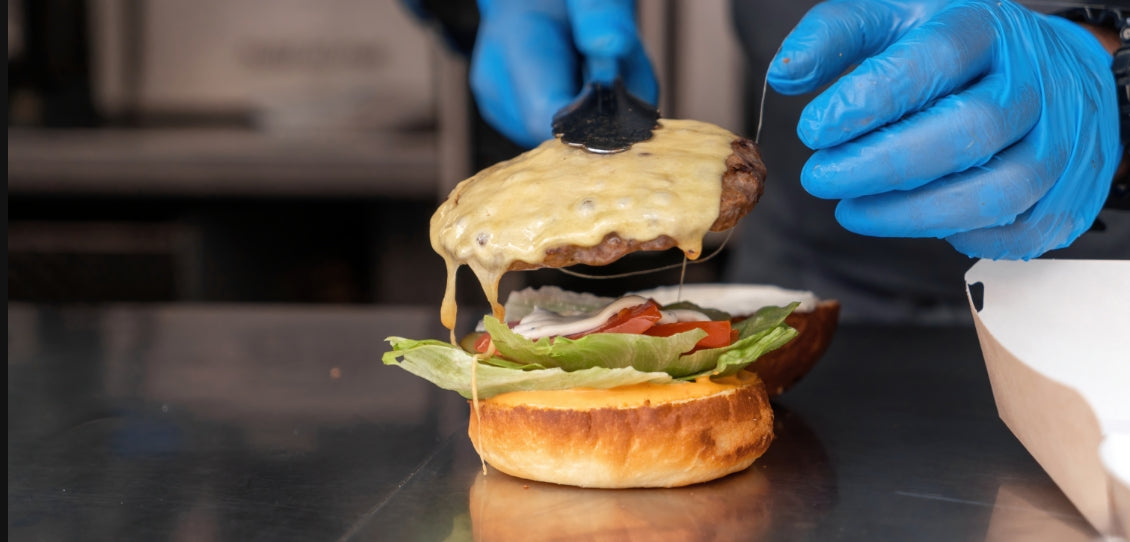 FOOD TRUCKS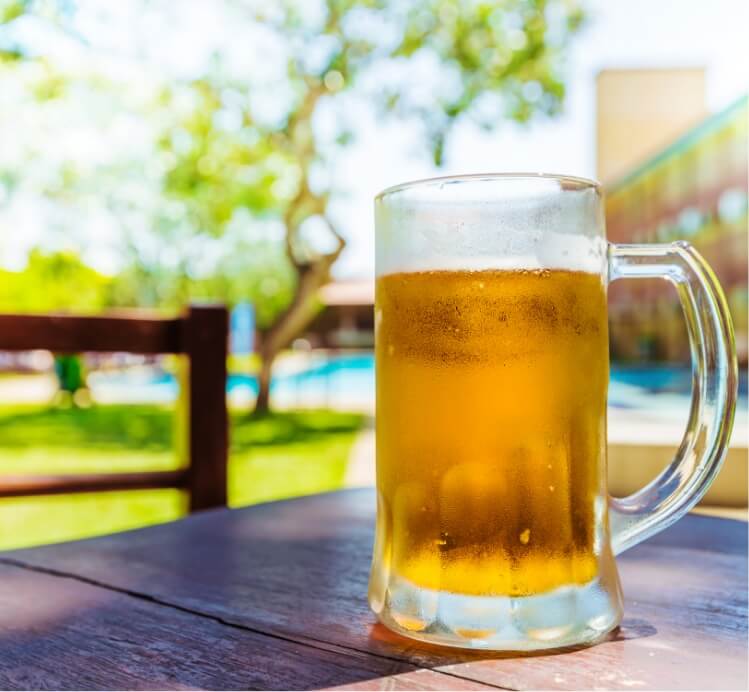 COLD BEVERAGES